Law Offices Of Michael A. Latzes
Serving Philadelphia & Surrounding Counties
Our firm is a member of the Pennsylvania Bar Association and the National Association of Consumer Bankruptcy Attorneys. We offer free consultations to anyone who's considering hiring us, and you can seek our perspective regarding:
Wills, estates, and trusts

Family law issues

The foreclosure or bankruptcy process

Divorce proceedings

Personal injury resulting from an accident
Respected Attorney Philadelphia, PA
If you're trying to make sense of a legal problem, it may be prudent to find out what a lawyer thinks of it. Many people from Philadelphia and the surrounding counties elect to go to The Law Offices of Michael A. Latzes for counsel. At our practice, we offer the following:
Affordable prices

Structured payment plans

Flexible appointment options

Emergency services if needed

Personal attention to your legal concerns

40 years of legal experience At The Law Offices of Michael A. Latzes, we want our clients to come away with their financial stability restored. When you have a problem that's bad enough that you're worried you may need to retain the support of a lawyer, we're here to advise you. Contact our firm today, and you'll be impressed by the personal attention we provide.
You may Call, Text, or Email, The Law Offices of Michael A. Latzes, 24/7 to discuss your legal matter or schedule an appointment.
Our offices serve clients in Philadelphia, Montgomery, Bucks, and Delaware Counties. Should an office visit be inconvenient, consultations can be provided via telephone or by a face to face meeting through the internet. ( Zoom, Face time, etc. )
To better assist you, please take advantage of our online questionnaire. Once your information is received, we are committed to responding within 24 hours.
Also, appointments can be scheduled most evenings and weekends. Payment plans are available.
Michael, Philip and I just want to express our profound appreciation. From our first meeting your professional excellence provided us hope with our overwhelmed debt. We had overextended our many attempts in getting control. Today is the day that the Lord has made; your compassion and most wise support will never be forgotten.

I have worked w/Attorney Latzes a couple times. During my time of need he made himself available, responded quickly, and provided expert advice which helped to ease my mind significantly. His staff is great! I felt very supported and confident that my issues would be resolved and they were. He has never disappointed me! A good attorney is hard to find, I would recommend this one over and over again! Thank you Attorney Latzes!!!

My husband and I fell on hard times and didn't know where to turn. I found Michael on the internet and figured I'd give him a call. He came to our house and spent a few hours explaining our options. His compassion mixed with his knowledge of the bankruptcy process was priceless. He walked us through every step of the way and made the process stress free. Today my husband and I were able to keep our home and are debt free thanks to Michael. If you are experiencing any kind of financial hardship and need legal advice, I highly recommend him.

I was in a deep hole after I left my husband. I decided the best thing for me was to file a Chapter 7. I talked too a few lawyers but when I talked to Michael,I knew I made the right decision. He was very forward and direct with what I should do. He accommodated me and met me at his Jenkintown office. The whole process was quick and easy. If you are looking for a no nonsense lawyer that will handle your case,please retain him,you wont be disappointed.

My experience with Michael was excellent, Michael and his assistant Eileen was very professional. They were there for me every step of the way, and answered every question and help me with my bankruptcy case till the end. I will definitely recommend this firm to everyone.

Mr. Latzes is the best to work with . I came to him in a desperate time in my life. I was behind in my mortgage and he set up a plan for me to pay off all my debts. Because of his help and I am now debt free. It has been a wonderful experience working with Mr. Latzes. I would truly recommend him to anyone that is having trouble and thank him for all his kindness and good work. He is the GREATEST!

When I went to Michal for assistance I had low expectations given the financial position I was enduring. I am a difficult customer. Michael more than helped me out financially, his empathy afforded me dignity throughout the process. EXTREMELY RECOMMEND for FINANCIAL ISSUES!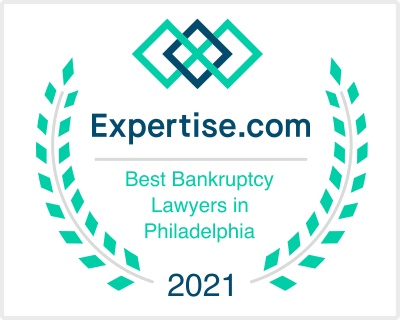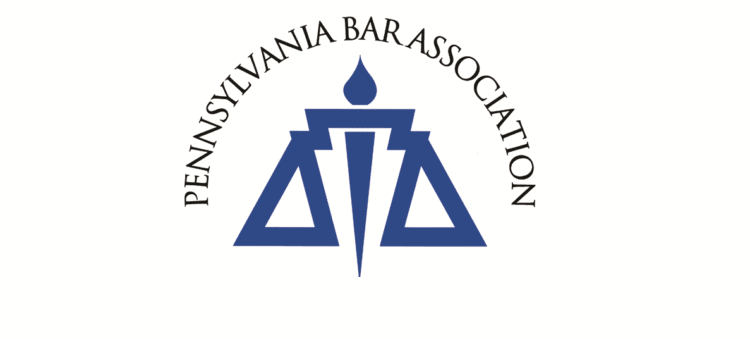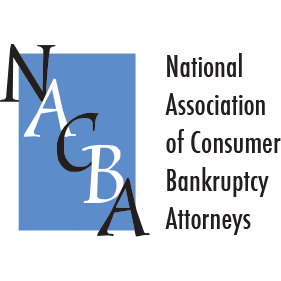 Law Offices Of Michael A. Latzes
Our team is here to help!